Personalise your bed
Bed accessories
DUX is all about customising. No matter your needs, style or taste, our products are more than just bed accessories. They are parts of your sleeping experience, and, if you'd like – a piece of art.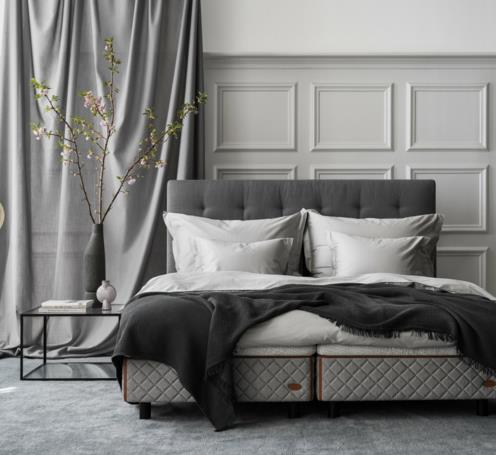 Explore our bed collection
Our DUX bed is more than just a bed. It's a vehicle for well-being. We are all about deep sleep to allow your body to repair, rebuild and restore itself.