DUX COLLABORATIONS
BECOME A DUX PARTNER
CREATING GREAT COLLABORATIONS WITH OUR PARTNERS
At DUX we are always looking to build relationships with new business partners. Our collaboration partners are both resellers, hotels, interior designers as well as other successful partner collaborations such as Tottenham Hotspur Football Club, Forbes Travel Guide and many more.
We have been advising some of the world's most prestigious hotels about the importance of a good night's sleep. We want to build relationships with new business partners like hotels, resellers and interior designers, as well as spreading the word about DUX innovative solutions through our collaboration with the media.

Design with DUX
We have a long history of working with interior designers, architects and contractors. Our closest connections are with our partners, teams and individuals that represent our brand and make professional recommendations to the end user, the consumer.

We are always looking to expand our client portfolio with interior designers, architects and contractors that can evangalize our brand and delight their clients.
Collaboration with
Leading designers
As a fourth-generation family-run company, we have the advantage of being able to move quickly from initial concept to final delivery. This is one of the reasons why leading designers want to work with us. Today we're working with partnerships with a new generation of outstanding contemporary influence.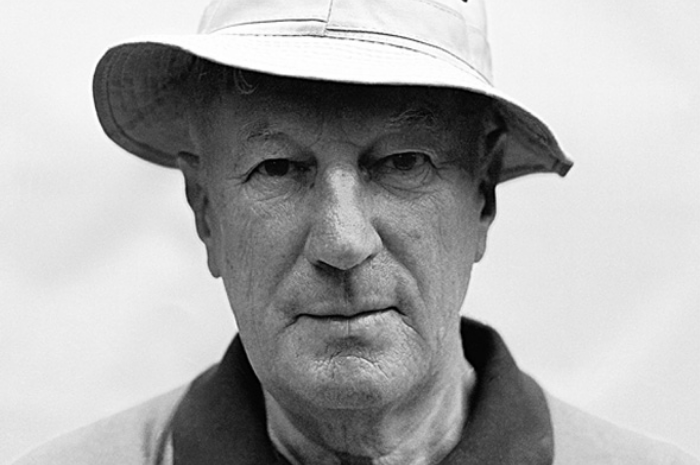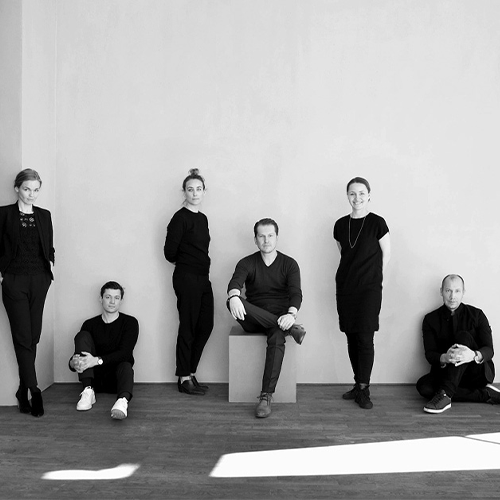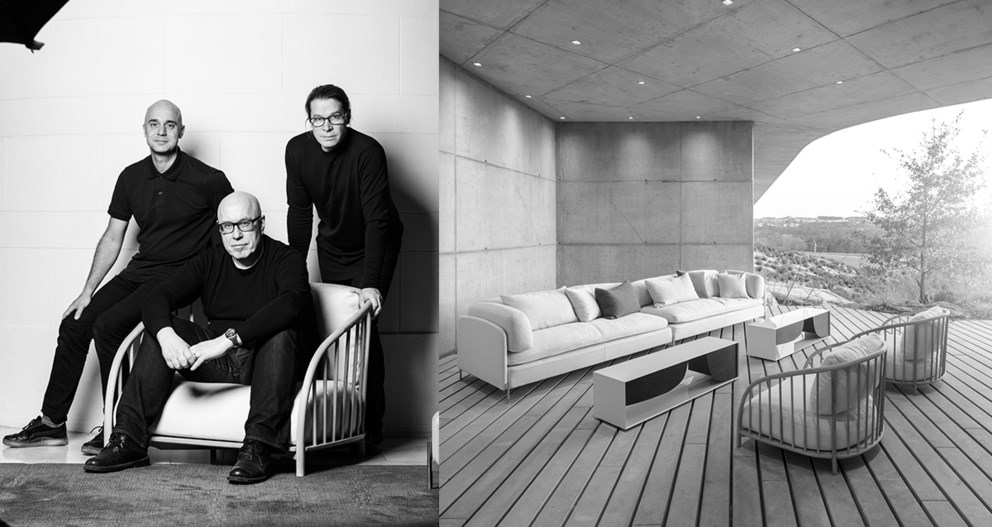 DUX is the finest furniture brand to ever come out of Sweden, with an international acclaim otherwise reserved only for a handful of the best Italian brands
MÅRTEN CLAESSON, EERO KOIVISTO AND OLA RUNE
Contact us
Do you want to discuss an partnership opportunity? Do not hesitate to contact us. We will contact you as soon as possible.