DUX Headboards
DUXIANA offers a range of headboards to complement your bed. The DUX Bed can also work with most other existing bed headboards and frames.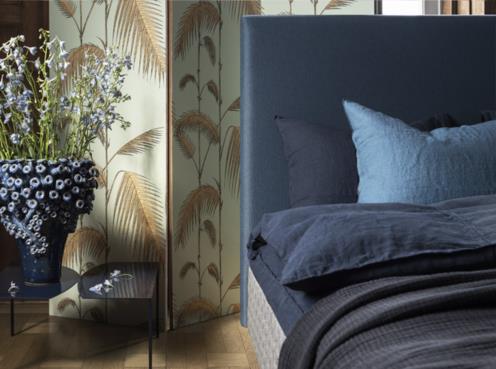 Our most sold headboard
Astoria
A classic and simple upholstered headboard available in many different colours.
Bed accessories
Explore our other bed accessories to personalise your DUX bed.