Official bed supplier
We are proud to announce that DUXIANA has become the official bed supplier to Tottenham Hotspur Football Club. Tottenham Hotspur has decided to put their trust in The DUX Bed as they believe that our products are more than just a bed, but more a sleep system and a vehicle for wellbeing.
One Hotspur Members offer
Enjoy comfort like a Tottenhamn Hotspur player

15% discount for One Hotspur Members on the DUXIANA collection
A match made in heaven
With two iconic brands coming together that are steeped in history, focussed on health and wellbeing and dedicated to sustainability. We look forward to doing great things together through a long lasted collaboration in many other areas outside of sleep. However of course our primary focus being playing our part in helping and enhancing this great team.
Tottenham Hotspur
- 139 years of history in the English Football League
- Promote healthy, active lifestyle
- Sustainability
- Reduction of carbon footprint, which includes growing their own vegetables
- "Mind, Body and Spurs" programme


"We're pleased to bring Duxiana into our growing family of suppliers. Duxiana has a long history of designing and manufacturing the best sleep systems to help increase health and wellness – we look forward to bringing its products to our player accommodation facility, The Lodge."

- Fran Jones, Partnerships Director at Tottenham Hotspur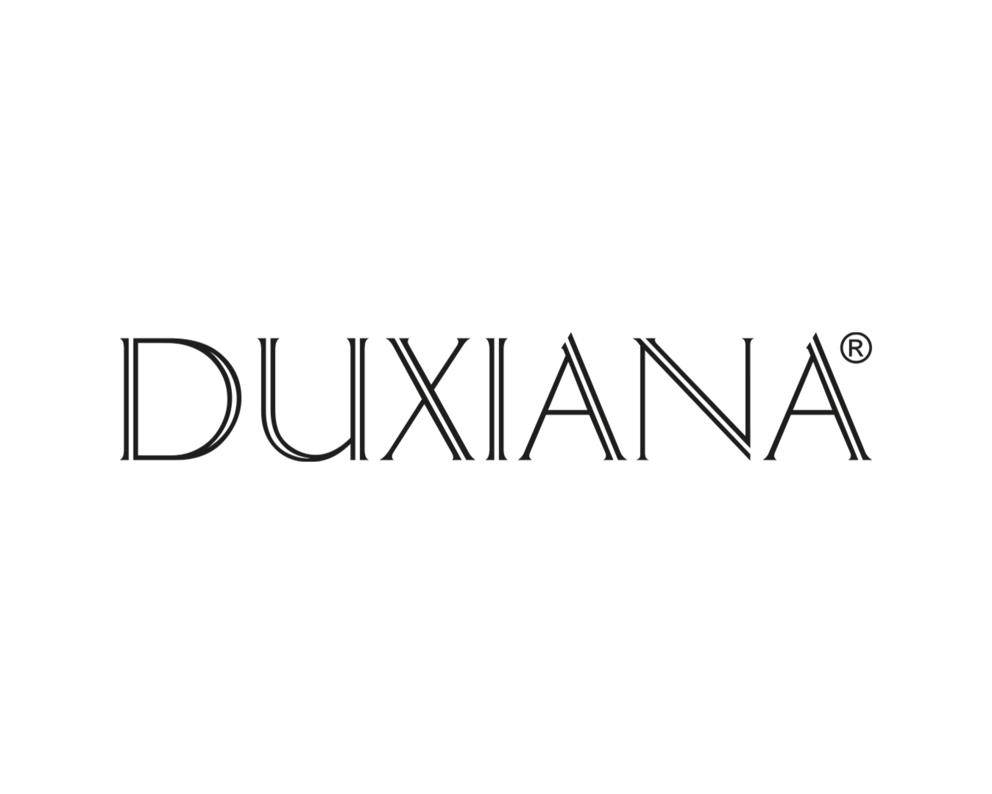 Duxiana
- 96 years of quality, innovation and craftsmanship
- Promotion of Healthy sleep
- Sustainability
- Comfort
- Reduction of carbon footprint
- Health and wellbeing


"I am hugely proud for our brand to be have been appointed the Official Bed Suppler to Tottenham Hotspur Football Club. When the opportunity came along to work with such an amazing global brand who shares our focus on health and wellbeing through sleep, as well as the same level dedication to sustainability as we have, it was a very easy decision to make. We now look forward to working with the club and playing our part in helping the team to many successes!"

- Henrik Ljung, CEO at DUXIANA