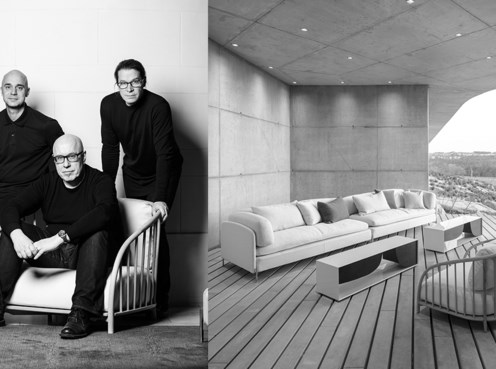 Our designers
CLAESSON KOIVISTO RUNE
Claesson Koivisto Rune is a Swedish architectural partnership, founded in Stockholm, in 1995, by Mårten Claesson, Eero Koivisto and Ola Rune. It started as an architectural firm, but has since become an internationally-acclaimed, multi-disciplinary office with an equal emphasis on both architecture and design.
"DUX is the finest furniture brand to ever come out of Sweden, with an international acclaim otherwise reserved only for a handful of the best Italian brands."
– Mårten Claesson, Eero Koivisto and Ola Rune
The Claesson Koivisto Rune story
MÅRTEN CLAESSON, EERO KOIVISTO AND OLA RUNE became friends almost 30 years ago when they met at Konstfack, the University of Arts, Crafts and Design in Stockholm. In 1995 they opened an architectural office. Today, Claesson Koivisto Rune is a world-famous architecture and design studio. Recent Claesson Koivisto Rune projects include redesigning a bank building to create a boutique hotel in Tokyo, refurbishing the magnificent Grand Hotel Terminus in Bergen, Norway, and designing a range of exclusive wooden furnishings that are manufactured by hand in Japan.
The designers made their debut for DUX in 2017 with the Claesson Koivisto Rune Collection. Inspired by international influences, their elegant designs sit beautifully alongside Bruno Mathsson's DUX icons which are some of the most classic Swedish furnishings of the 20th century. "It's flattering to be in such incredible company, and what's more we ourselves were awarded the Bruno Mathsson Prize for 2015," says Ola Rune. This collection includes the Anita armchair, which is described as "Nordic insofar as it's made of wood." "Because the frame is ribbed, in one way it's an armchair in the form of a wooden chair. So it doesn't draw so much volume out of the room, and the semicircular shape makes it easy to position," says Mårten Claesson.
"Moreover, it's a bit wider and a bit lower than other armchairs. Not so much narrow and tall, but more horizontal," continues Eero Koivisto. The seat cushions contain the famous DUX coil springs to ensure comfort. The Lunaria table is made from wax-oiled ash with an irregular surface that is reminiscent of the moon. It works really well with the wooden Anita chair. The elegant, luxuriously relaxing Alicia sofa is made of parts that can be combined in a number of ways. The base is made with the unique DUX coil spring system.
"This technology has allowed us to create a sofa that's more comfortable than any other sofa anywhere in the world, and that's pretty cool! You don't 'sit on it' like you would a regular furnishing with stuffing. This always springs back." "It's really a form of sculpture," says Mårten Claesson. Claesson Koivisto Rune has won many prizes and awards over the last decade. Besides the prestigious Bruno Mathsson Prize, the studio has named Elle Decoration's Designer of the Year (2011), Furniture of the Year (2012) and Bedroom Product of the Year (2018), and been named Designer of the Year and Best Seating (2014) by Elle Decor Italia. It is the first studio to be awarded the internationally respected Red Dot Design Award in no fewer than five categories, including architecture.
DUX furnitures designed by Claesson Koivisto Rune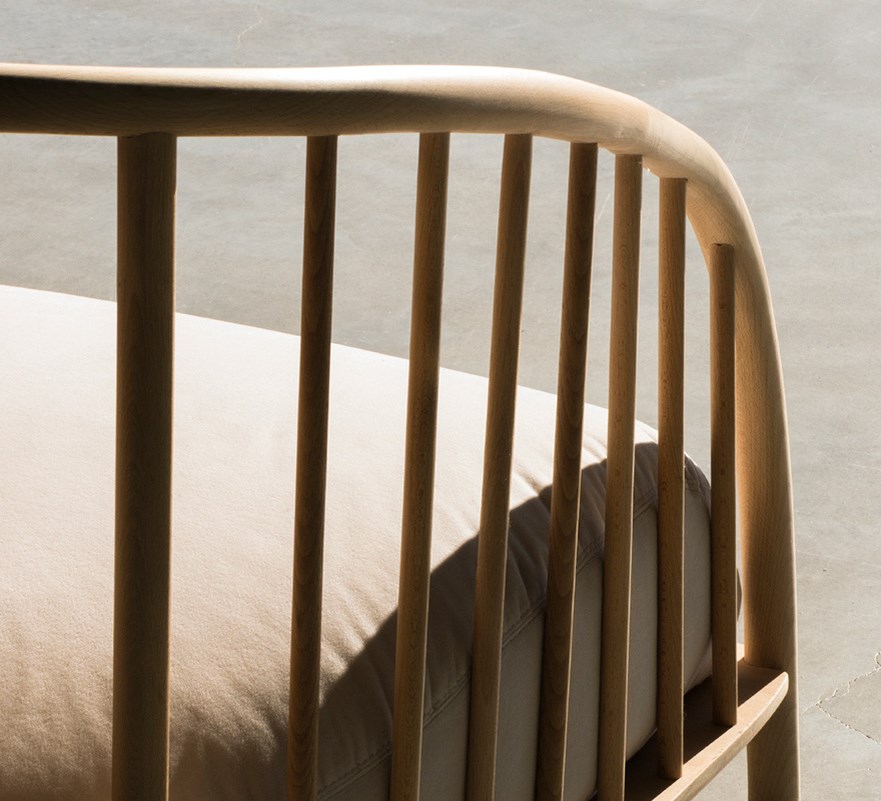 Easy chair
Anita
Take a classic Scandinavian Windsor chair and marry it to an Italian upholstered easy chair and you have Anita. This easy chair is open and comfortable – light and heavy.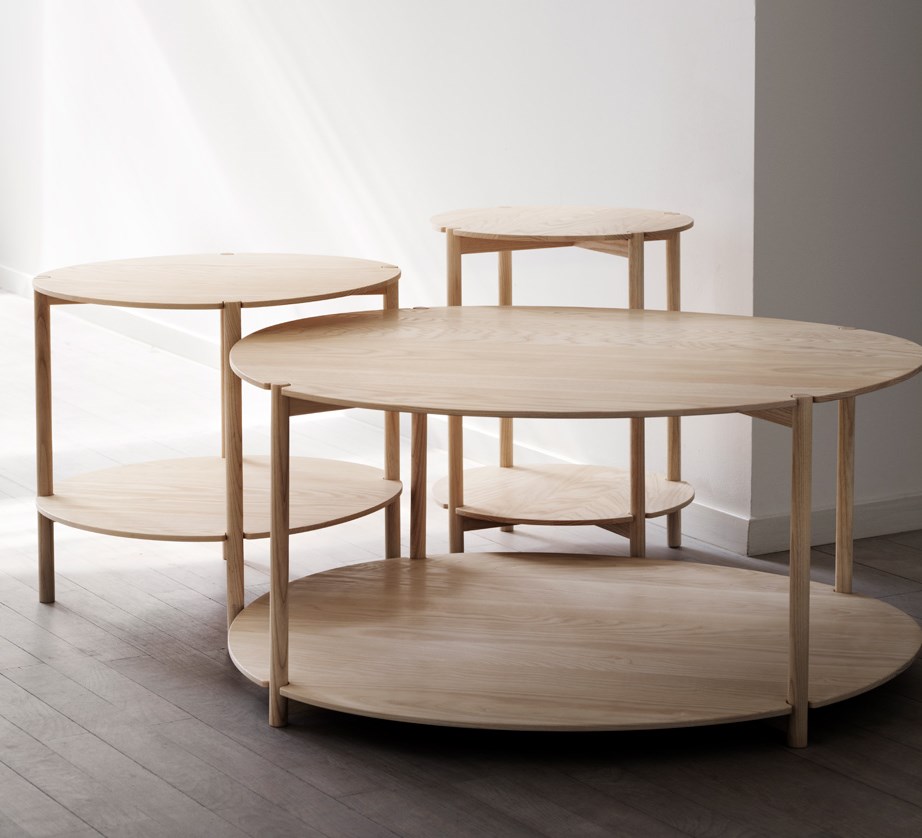 Table
Lunaria
Lunaria's personality relies on the use of soft and warm wood and its subtle and irregularly rounded table top shapes.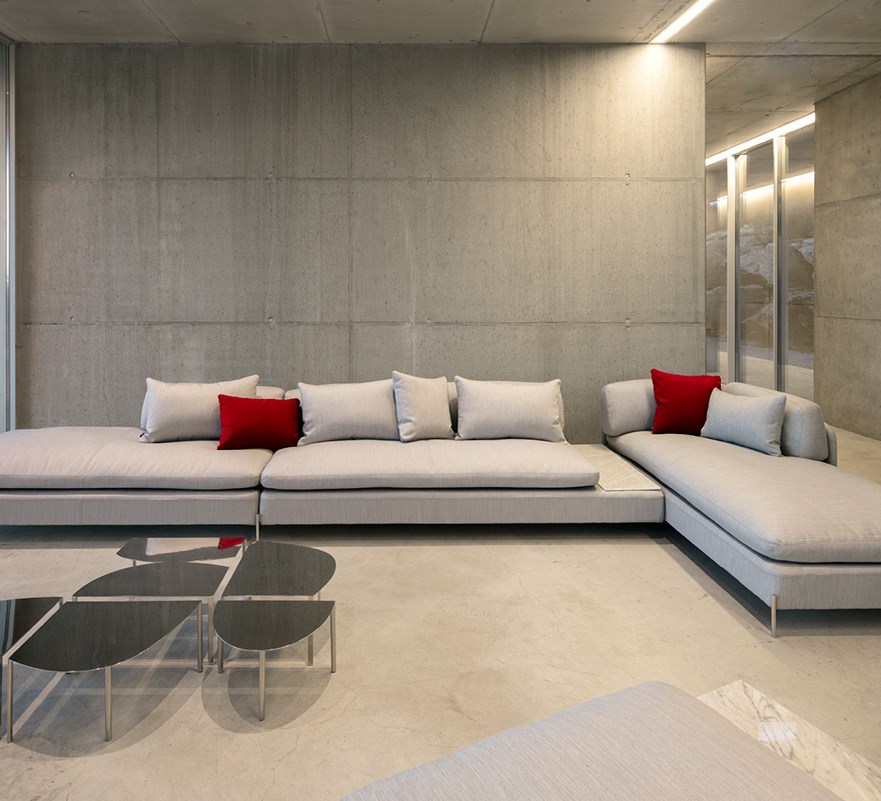 Sofa
Alicia
The Alicia sofa has integrated hard tabletops the sofa can easily be composed into a kind of 'socialising ­landscape'.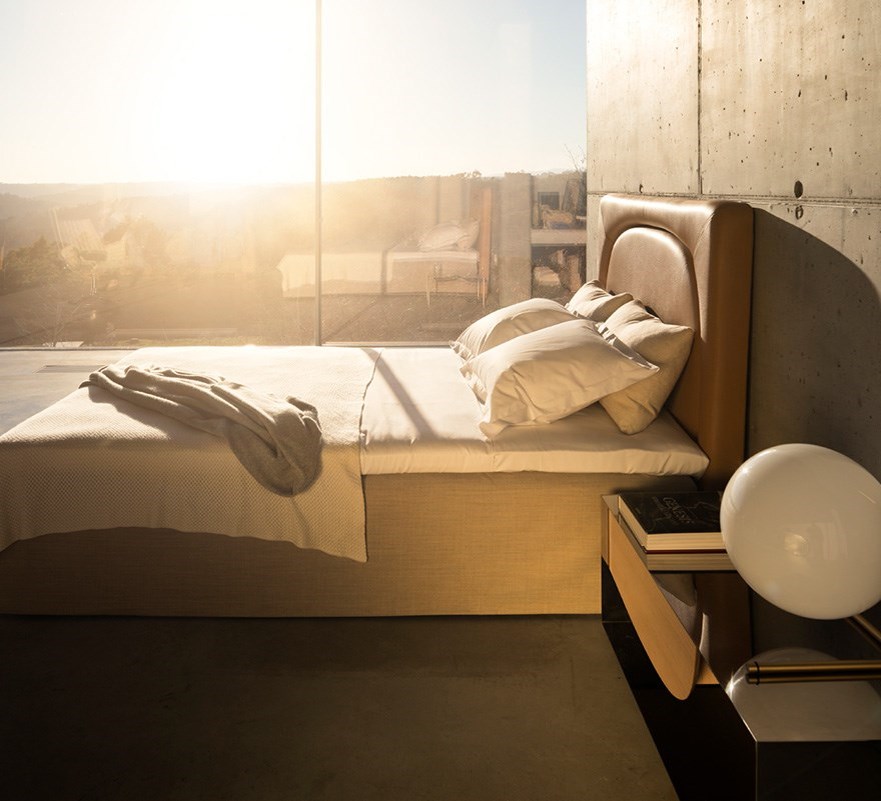 Headboard
Eden
Eden is a soft upholstered headboard for the DUX bed with a simple, yet elaborated, signature in the shape of a bow.
Read more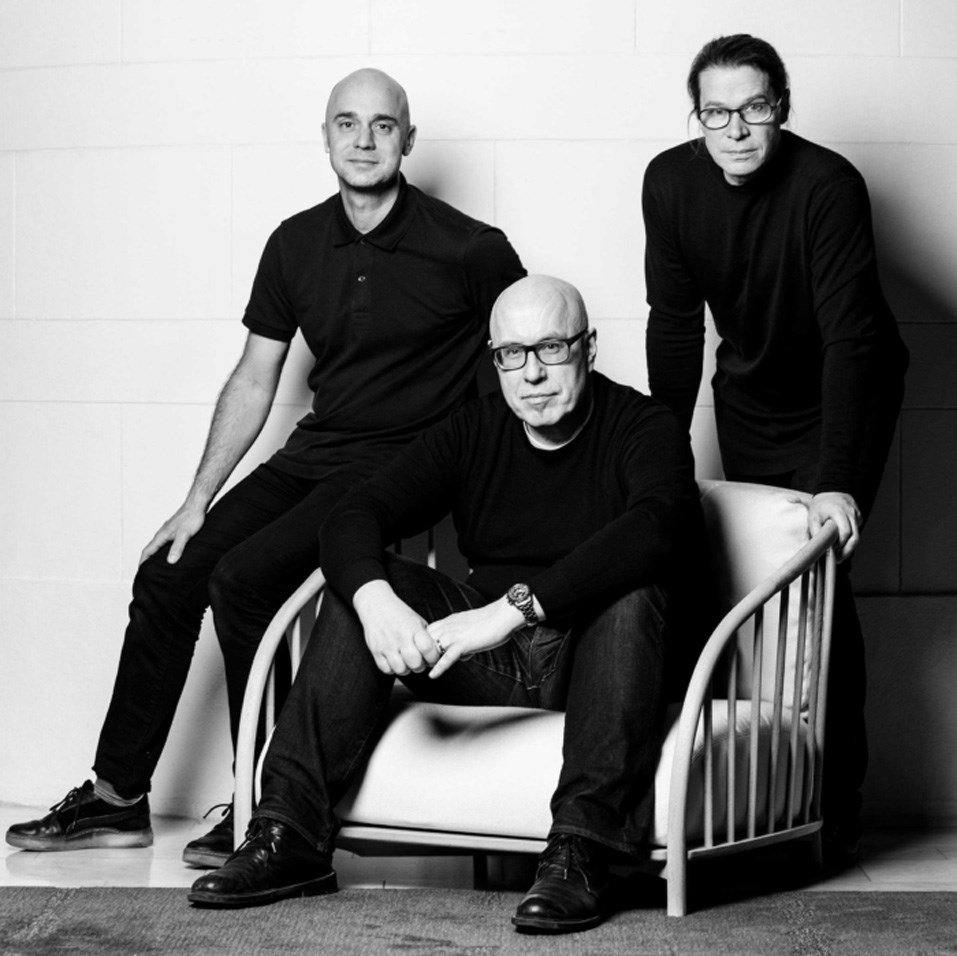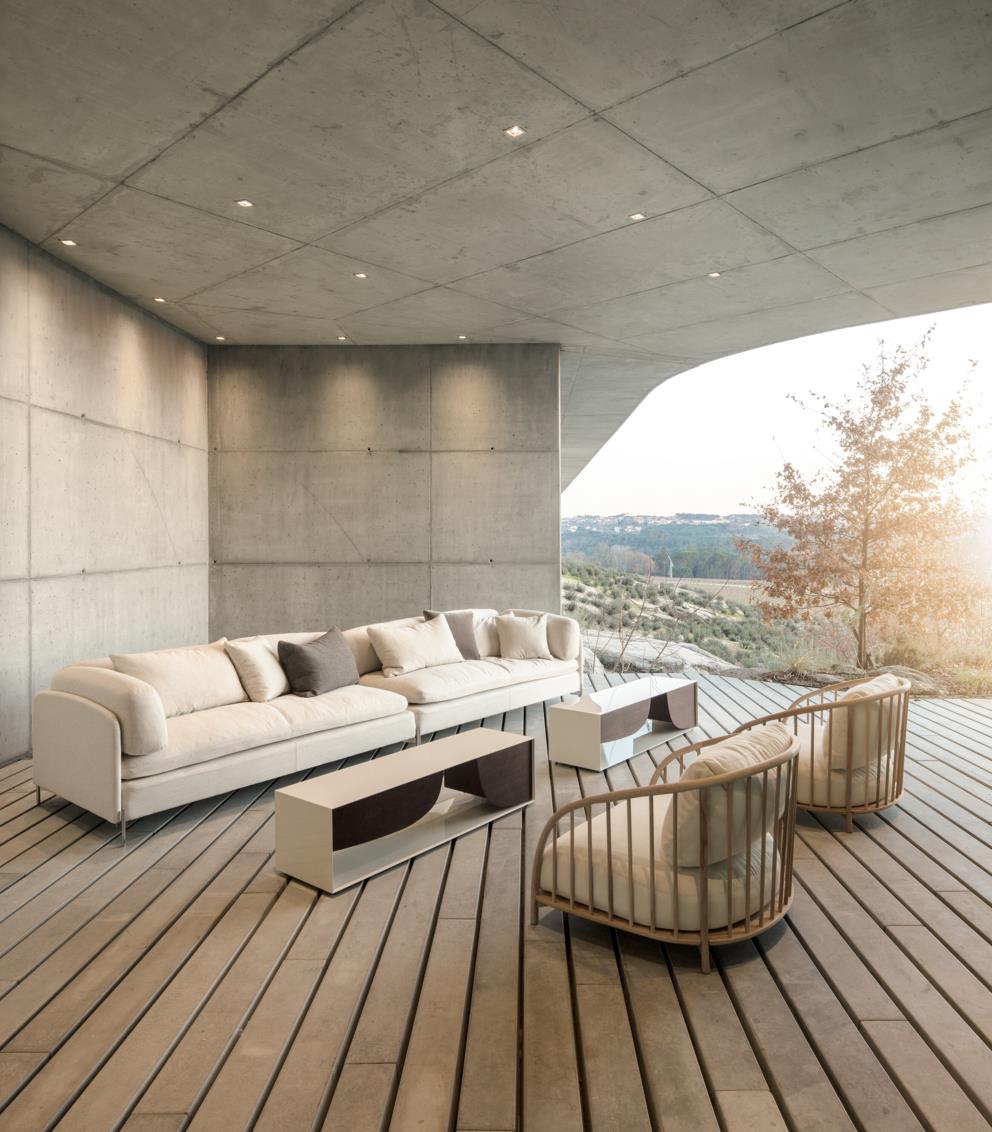 Alicia sofa & Anita easy chair