True / False: Back Muscles Go To Sleep When You Do
According to medical research, over 80% of us will experience back pain at some point in our lives. The chairs we sit in, the shoes we wear, the sports we play, the stress in our lives — all contribute to back pain. The last thing you need is a mattress that causes your back to have to work while you sleep.
Even when you're in bed, if your spine isn't in proper alignment, back muscles are compelled to contract with support. So unfortunately, back muscles don't necessarily go to sleep when you do — they stay tense if your mattress doesn't provide adequate, continuous support.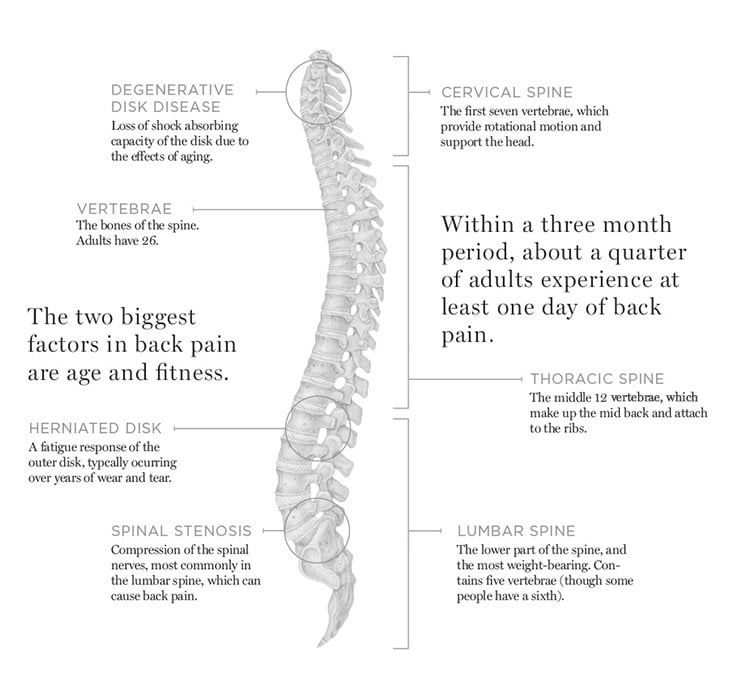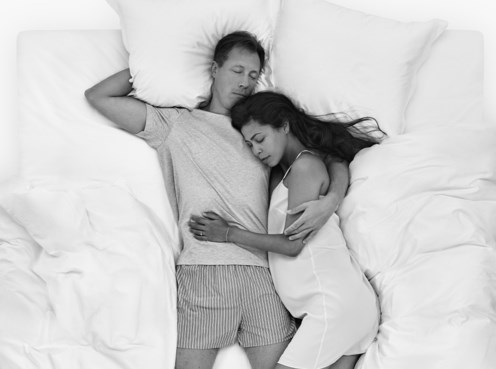 Feel the difference
There is no better way to experience The DUX Bed than trying it in real life. Put any doubts to bed. Find the nearest store and see it for yourself.