15 Hospitality Best Practices
By: Forbes Travel Guide October 2022
In the evolving hospitality landscape, there are some best practices that properties should adopt to generate revenue and create efficiencies. We asked our expert Forbes Travel Guide Brand Officials to share best practices across the industry that touch on everything from the sleep experience to staff turnover.
THINK ABOUT LONG-TERM SUSTAINABILITY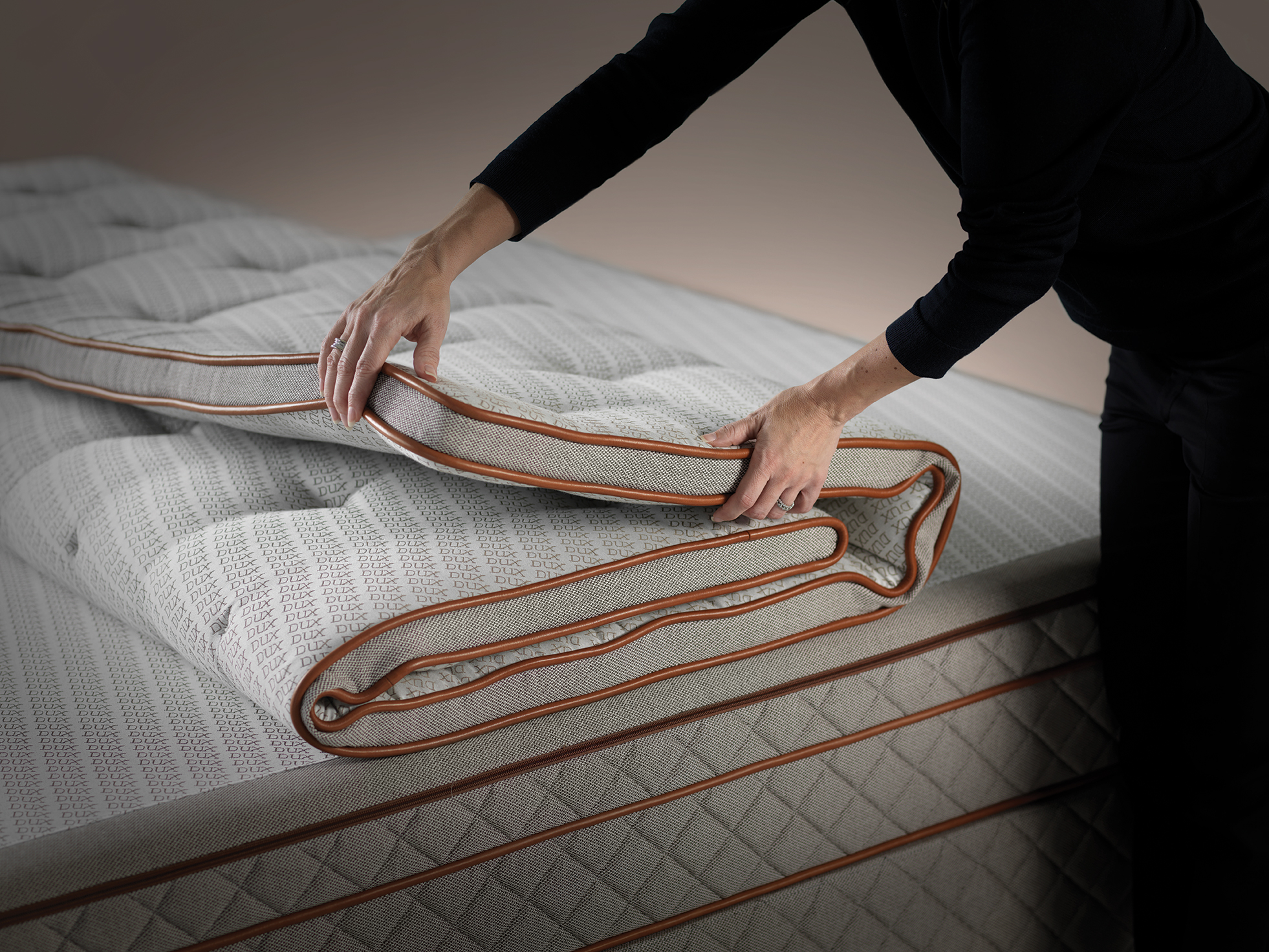 "Demand for unique travel experiences remains strong post-pandemic. Meanwhile, a new expectation has emerged: a more considerate approach to the surrounding environment. Hotels are embracing their newfound environmental stewardship by responding with longer-term sustainability programs.
"As hotels amplify these eco-friendly initiatives, our priority continues to be creating the most sustainable mattresses by minimizing waste through innovative design and thoughtful use of materials — which can also be upgraded over time — ensuring fewer beds up in landfills." —DUX

OPTIMIZE THE SLEEP EXPERIENCE
Credit: Jake Holt. Courtesy Lutron Electronics.
"Finding a best practice often means going back to basics. Many hotels are exploring new-age amenities to enhance their wellness offerings, but each should ask: have we really optimized the guest sleep experience? It's a key component to well-being, yet many properties lack dimmable lighting, total blackout shades and intuitive temperature controls that enable guests to personalize sleep conditions. To truly support wellness, do these things right first, before moving onto trendier perks and amenities." —Ana Maria Huertas Iragorri, Global Hospitality Sales, Lutron Electronics

EMBRACE DIGITAL GUEST ROOMS
"In today's digital world, consumers expect to be able to access anything they want with just a few taps on their mobile device — and this expectation extends to a hotel stay. Smart-room tablets and mobile apps improve a guest's experience by allowing customers to order room service, book spa appointments and learn more about the property easily on a digital device. Hotel employees also benefit by bringing all guest activities into a single communication channel." —Robert Stevenson, CEO, INTELITY

TELL YOUR BRAND STORY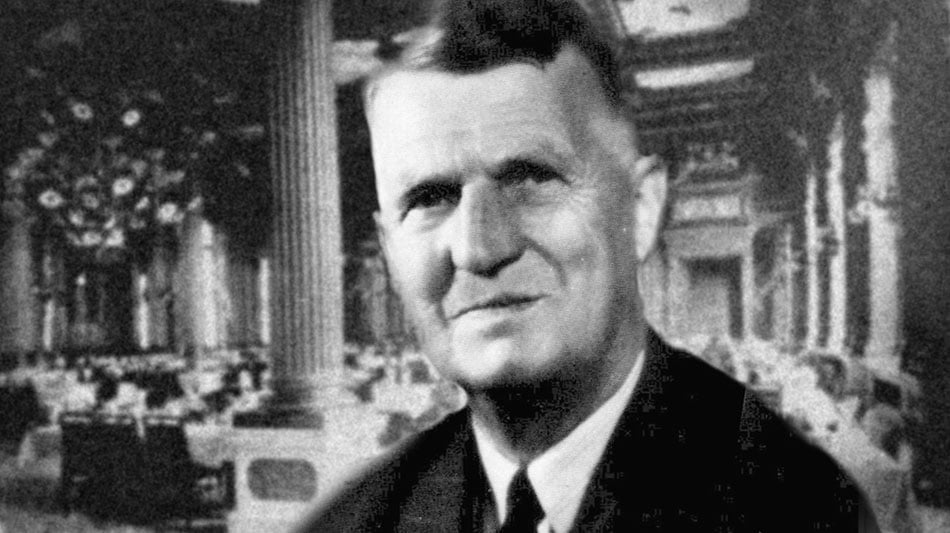 "The constants in changing times are your brand story and guest experience. Extend, elevate and enhance both with a custom in-room, retail and spa collection created with signature natural formulations and scents, local ingredients and unique packaging.
"Too many distinct hotels offer indistinct products. Create the ideal encapsulation of your brand essence, suited for operational needs, environmental and ingredient sensibilities, retail demands and all property touchpoints." —Rob Hoyt, President, LATHER

TRY YIELD MANAGEMENT
"In a rapidly expanding industry, hotel-spa operators need to look at being more creative with revenue management. Using the yield management model brings into greater focus what can also be done with non-revenue spaces and staffing challenges to yield maximum profits. Touchless technologies could and should be considered as a yield management strategy. Adding a Wellness Lounger, for example, offers the opportunity to deliver a touchless treatment in a room that traditionally only generates revenue with a therapist." —Sammy Gharieni, Founder & CEO, Gharieni Group

ADOPT SUSTAINABLE PACKAGING
"Luxury as a concept has expanded beyond harmony with those who are benefiting from the products to also include their impact with the environment. Over the last century, packaging has become more and more a component of the product, and this has led to tremendous waste, which has moved to landfills, our parks and the ocean. Our belief is that stewardship of packaging will be required in the future to meet the definition of luxury." —Justin Mahy, CEO, KOPU

REEXAMINE EVENT VENUE OFFERINGS
"Companies are once again actively booking meetings, conferences and catering events. This increase in bookings also comes with increased customer expectations for the highest-quality equipment and amenities. For luxury hoteliers, now is a great time to look at upscaling all of their event venues and offerings, including food and beverage. Nespresso Professional offers hotels a range of state-of-the-art, easy-to-use machines and a variety of exceptional coffees that deliver delightful, memorable coffee moments to their guests." —Jennifer Zanotto, Nespresso Professional Sales Manager, Western U.S.

CONJURE THE RIGHT MOOD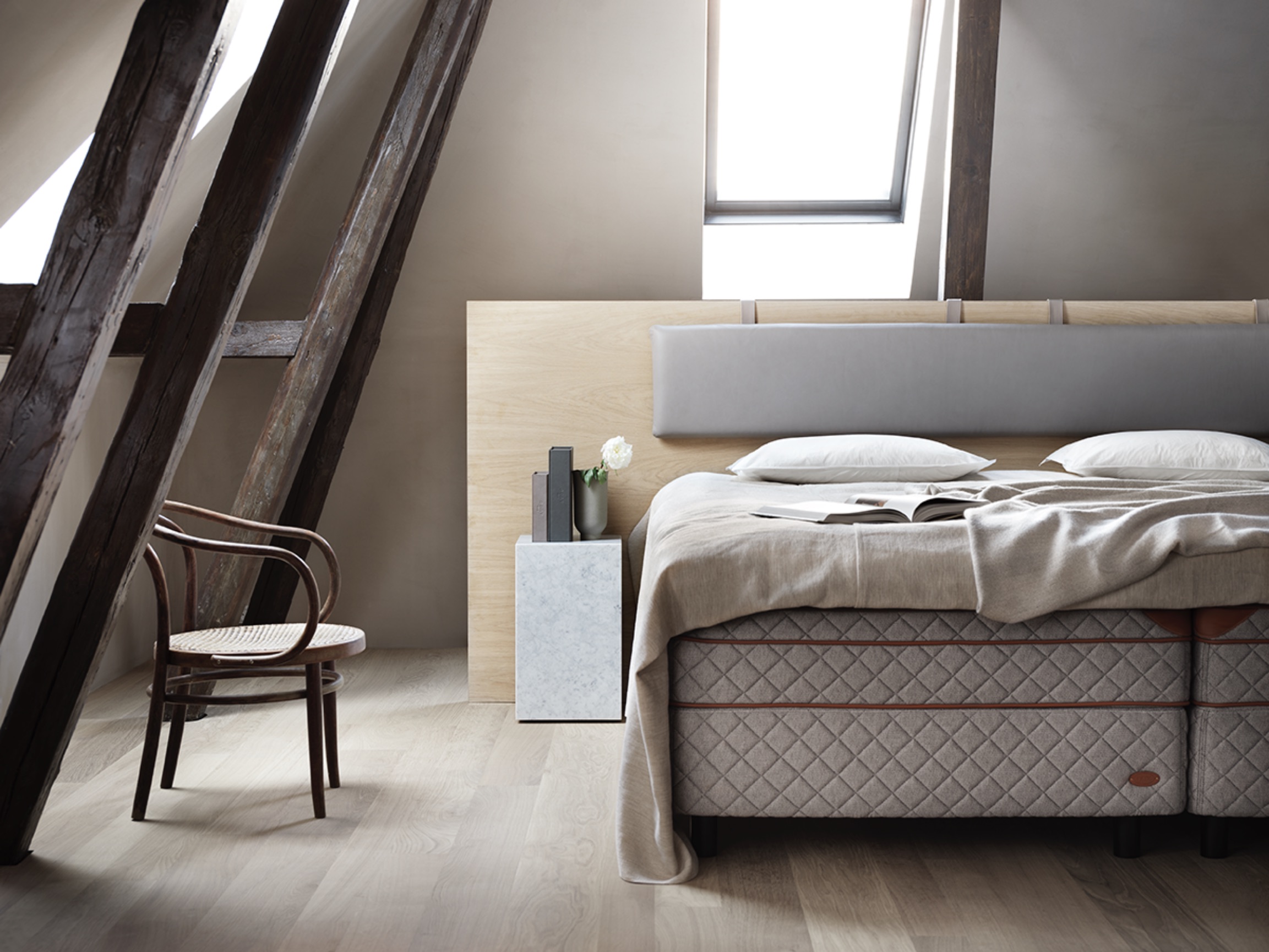 "Beyond simply a place to stay, a beautiful setting or a destination with exceptional design details, hotel guests are seeking an immersive hospitality experience that reinforces the mood, context and unique voice of the property at which they're staying. Frette underpins a luxurious experience at every touchpoint of the guest journey, whether it be by way of welcome towels upon arrival, sumptuous guest room bed linens, customized slippers or a thoughtfully executed wellness experience at the hotel spa." —Cynthia Puccio, Global Director of Hospitality, Frette

TAKE A PERSONALIZED APPROACH
"Adopting a personalized approach is a key step when it comes to remarkable customer experiences nowadays. Well-being facilities are also an important step in the customer journey, and the spa is a perfect place to reflect your tailor-made offer. Biologique Recherche has built its reputation around personalized care with an exclusive methodology based on the in-depth skin diagnosis of each client. Your clients are unique, and so is their skin — it is, therefore, important to treat them in a personalized way." —Rupert Schmid, Co-Chairman, Biologique Recherche

ADD A SENSE OF PLACE WITH STAFF
"Hotels today need to follow a sense of place, a return to authenticity and the sensibility of inclusion. In a post-pandemic world, today's traveler is looking for a memorable experience, one that is carefully curated — an experience that is singular yet nostalgic. Jalin designers think hotels should look to carry this through to employee fashion with products that not only inspire the confidence to perform with Five-Star style but honestly and impressively link to place." —Jason Lurie, Director, Jalin Design


MAKE IT EASIER TO BOOK
"Selfbook helps hotels worldwide generate revenue by leveraging data-driven e-commerce best practices, including digital wallet support and the seamless checkout experience guests expect today. By pairing its user-friendly booking flow with smart merchandising tools, Selfbook encourages guests to select upgrades and experiential add-ons directly within the checkout flow. This has helped Forbes Travel Guide hotels such as Eden Roc Cap Cana and The William Vale lift average order value by 62% and 31%, respectively." —Khalid Meniri, Co-Founder and CEO, Selfbook

FIND CREATIVE WAYS TO PREVENT STAFF TURNOVER
"Now more than ever before, hotels are being forced to differentiate themselves while being as efficient as possible and asked to recoup revenue in a big way. The heart of a hotel and the people who make a lasting impression on your guests are the employees. It is time to treat employees like we do our guests and put together simple programming to help keep them healthy and happy to prevent turnover. This programming could include recovery rooms, meditation breaks, healthier food options and more suitable back-of-house accommodations." —Paige Costello, Manager, Spa + Hospitality, Hyperice

TRY BETTER SUSTAINABLE SOLUTIONS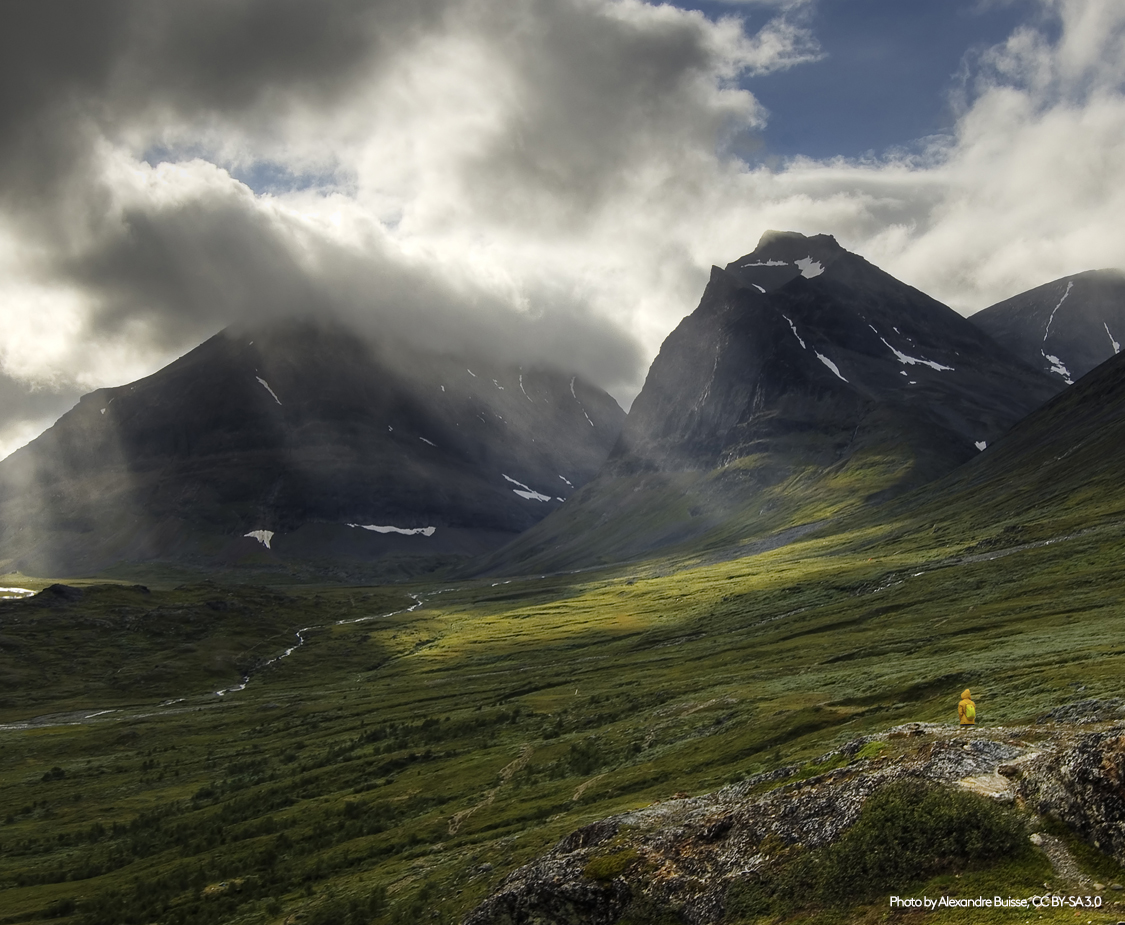 "With every new change, there are also new lessons to learn. Many hotels have switched over to a sustainable bath and body solution, of which some have opted for the more traditional refillable dispenser program. However, non-refillable solutions have come into the market to offer a more sanitary, easier to manage and still sustainable solution. By removing the refilling process, hotels make their housekeeping team's work simpler and more efficient. Refilling has hidden operational costs that hoteliers should be aware of when selecting a specific program. La Bottega is proud to provide non-refillable solutions in different options, all made of recycled plastic." —Joyce Etro, Sales & Marketing Strategy Manager, La Bottega


RETHINK WELLNESS
"The pandemic and its impacts have forced most businesses to realign their strategies and priorities. One priority remains constant across all industries — especially hospitality. That unshakeable priority is the health and well-being of your staff members and the guests they serve. Sharecare Windows remains steadfast in its mission to provide leading hotels the world-class relaxation, meditative and healing content that guests have come to rely upon for rest and tranquility. Sharecare Windows provides transformational videos for mind, body and spirit." —JJim Wilmer, SVP, Sharecare Windows

CONSIDER THE ARRIVAL EXPERIENCE
"As a hospitality company that rents vehicles to hotel guests across the USA, we believe it is best to keep a specific focus on guest interactions during the guests' travel journey. Go Rentals focuses on a white glove rental experience upon arrival at the commercial airport, FBO or hotel. A pre-arrival reservation allows a smooth transition for guests from plane to rental vehicle. Our goal is to make the arrival experience to the hotel effortless, allowing guests to arrive relaxed and ready to begin their stay with a positive mindset." —Go Rentals