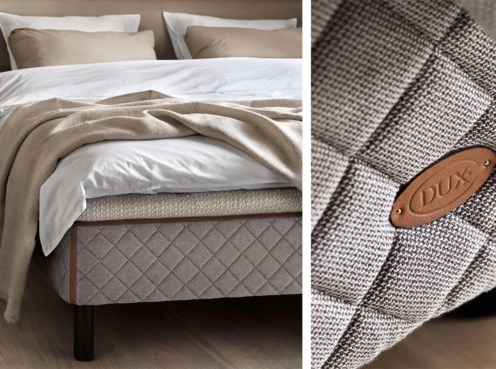 Mattress firmness
The firmness of your mattress should be adjusted to your body weight, sleeping position and preference. The right firmness is essential to avoid back pain and problems with circulation. A soft mattress is an optimal choice for lightweight or side sleepers, while firm is dedicated to medium and heavyweight back sleepers. We advise extra-firmness for heavyweight users who prefer to rest on their back or stomach.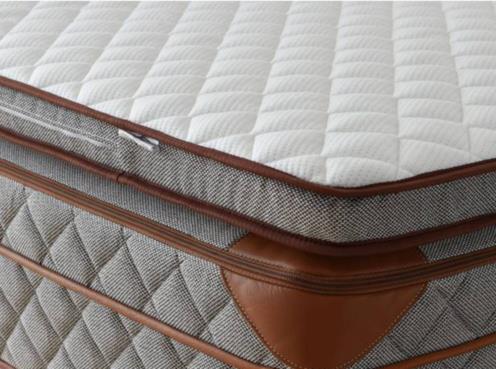 Top pad
We offer five different top pads for your DUX bed - Xupport, Xupport with buttons, Xupport Plus, Xupport Xoft and the unique mattress Pascal de Luxe, with individualised comfort zones. They are not fastened to your bed, and as a result, are easily exchangeable.
Pascal System
DUX unique system with interchangeable spring cassettes is the best option when you need to adapt the bed to your and your partner's needs.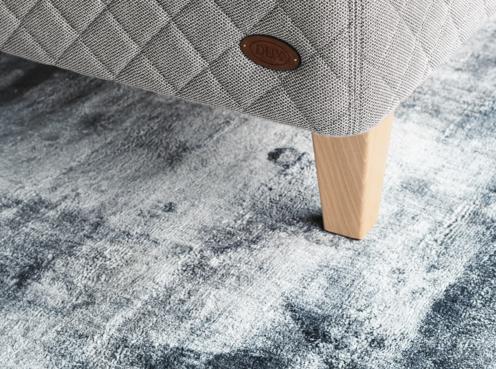 Bed legs
You can choose a different style, height and colour of the bed legs. Installing the legs is easy – you fasten them to the frame by threading them into place.
Accessories
To compliment your DUX experience, choose the right accessories of the highest quality.